From data science to home renovation,
we're looking for great people who love solving tough challenges.
WORK TOGETHER
We're building the modern brokerage by bringing together the brightest professionals across real estate,
technology, business, and design. Be a part of this remarkable journey.
Why Work with Us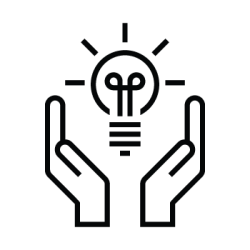 Opportunity
Transform an industry with limitless potential and
broad impact, at a company that fosters and
celebrates personal growth.

Culture
Collaborate daily with other proven talents in
a dynamic office environment with
a strong community spirit.
OUR VALUES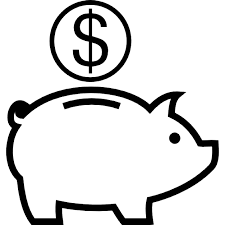 Act from ownership
Be proactive, self-improving and self-motivating.
Be intentional with your effort and committed to great work.
Take responsibility for the trash. Show up as both a leader and team player.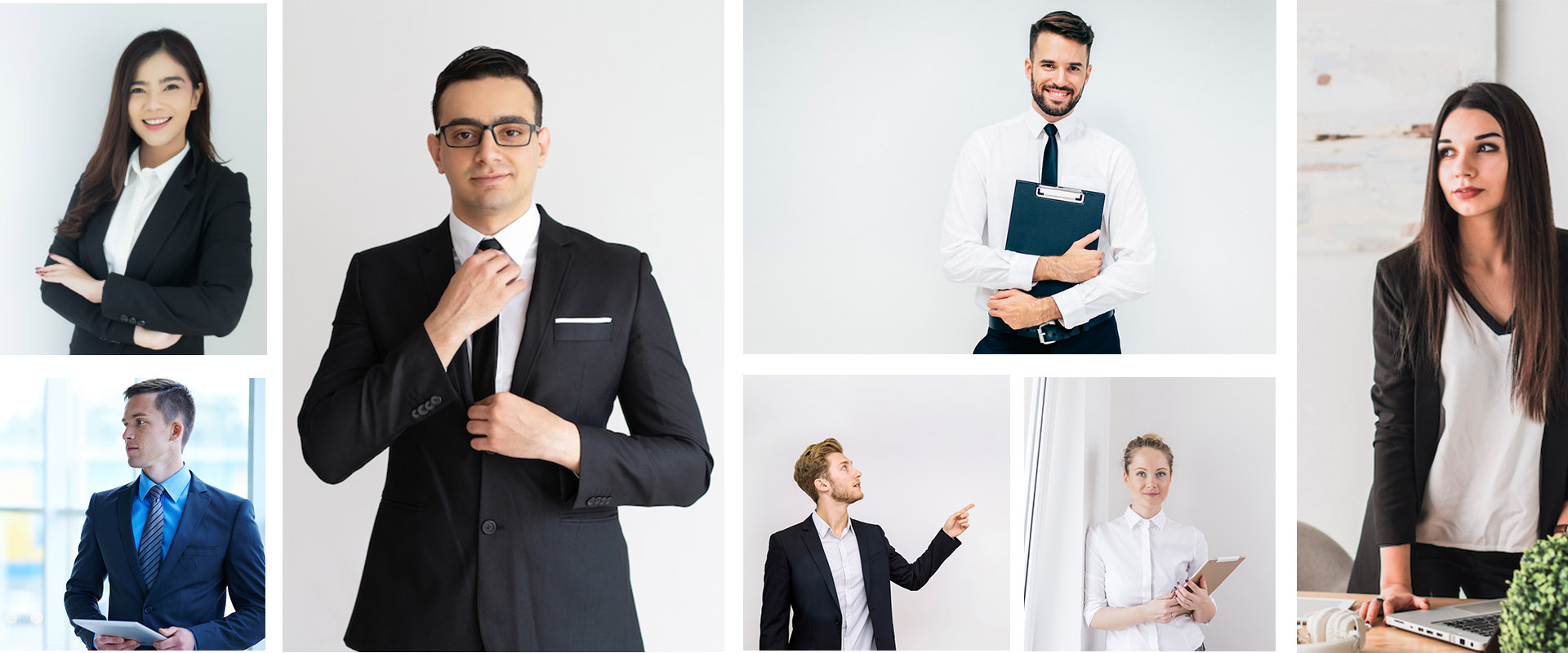 Why Probaan?
Selling or buying a home is a stressful, uncertain process that can take months.
At Probaan, we're reshaping an entire industry to fix that.
Joining our team means building a new experience that puts customers at the center of the transaction.
Plus you'll work with a passionate, mission-driven team.
Probaan benefits
In addition to a meal program, flexible work hours, and team events, here are a few of the perks we offer.
We provide three months of paid parental leave so you can spend more time with the newest member of your family.
We work hard and we know it's important to take breaks when you need to refresh. Most of us take 3-4 weeks off per year.
We value the impact we have on the communities we serve, and encourage you to invest your time working with the volunteer organization of your choice.
Designer (Branding and Marketing)
Phuket/Chiangmai
Advertising Coordinator
Phuket/Chiangmai
Digital Marketing & Lead Manager
Phuket/Chiangmai
Creative Content Director
Phuket/Chiangmai
Video Production & Editing team
Phuket
PR Associate
Phuket
Producer
Phuket
Design intern
Phuket/Chiangmai
Partner & Customer Support
Head of Business And Corporate Development
Phuket/Chiangmai
Agent Growth & Marketing Manager
Phuket/Chiangmai
Agent Team Listing Coordinator
Phuket/Chiangmai
Sales Agent Associate
Phuket/Chiangmai
Marketing Advisor
Phuket/Chiangmai
Business Operation Associate
Phuket/Chiangmai
Producer
Phuket/Chiangmai
Customer Experience Operation Associate
Phuket/Chiangmai
Software Engineer (Consumer)
Phuket
QA Engineer Manager
Phuket
Data Scientist (Analytics)
Phuket
Data Scientist (Analytics)
Phuket
iOS Software Engineer
Phuket
Product Manager
Phuket
Accounting Manager
Phuket
Strategy Manager & Capital Market Associate
Phuket
Business recruiter
Phuket
City Launcher
Chiangmai
City Operation & Strategy
Chiangmai