A Real Estate Brokerage firm with a purpose.
Technology-driven real estate platform that aims to make the process of buying, selling and renting a home more intelligent.
By 2020, "We're gonna have that end-to-end
technology platform where the company runs the whole process from
listing to loan to renovation to closing. " Founder of Probaan.
Our mission is to help everyone find their place to live with happiness.
Probaan leverage marketing technology to improve customer experience, help agent to win more listings & maximize all transaction to be seamless.
We believe in a better home Buying and Selling experience. Especially,
Your Selection.
We're also buying and selling across the country
We are growing to more cities. 20 Cities by 2020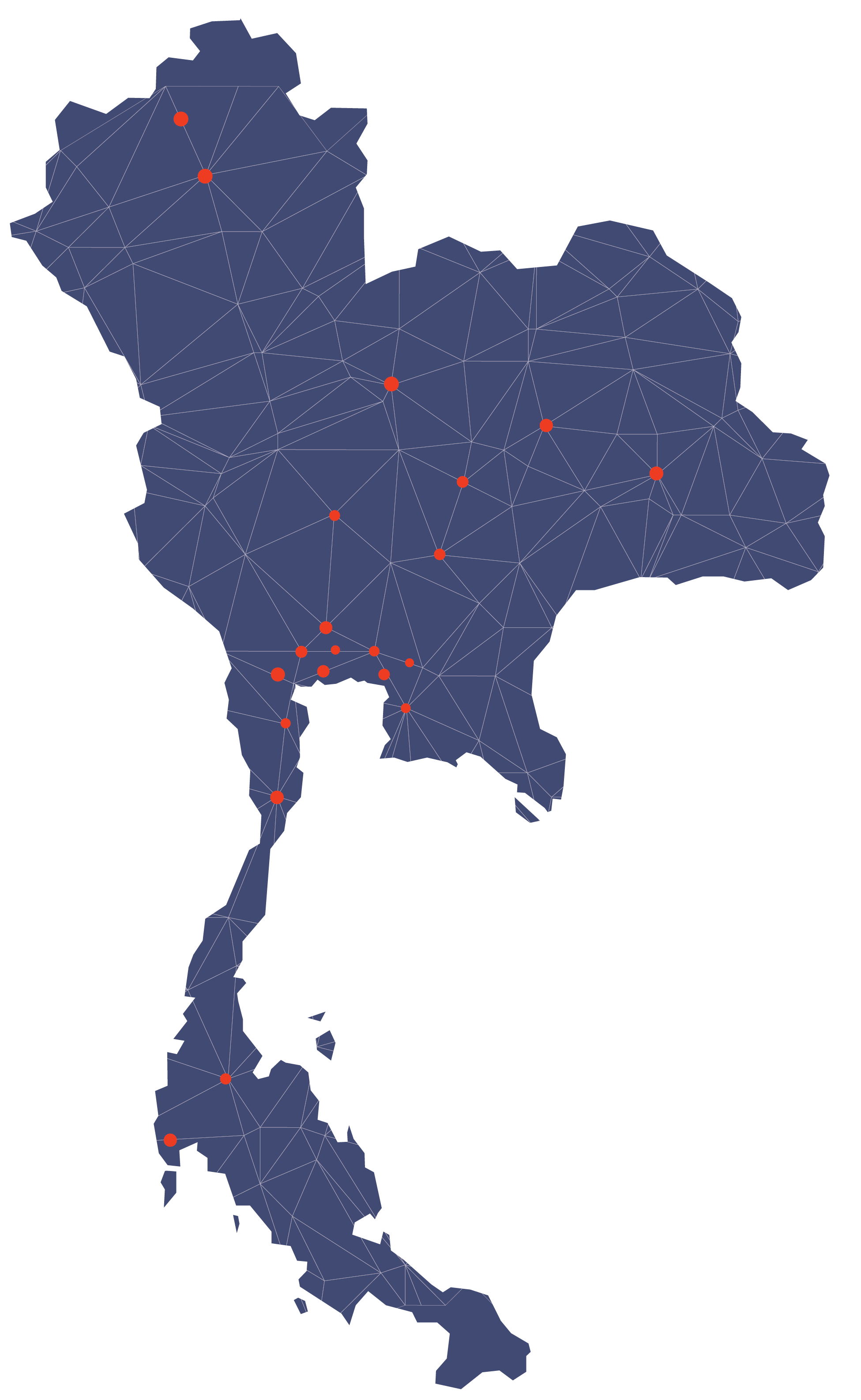 Lists of cities
เชียงราย
เชียงใหม่
ภูเก็ต
นนทบุรี
กรุงเทพมหานครฯ
ระยอง
ชลบุรี
สมุทรปราการ
สมุทรสาคร
ปทุมธานี
อุดรธานี
ขอนแก่น
นครราชสีมา
สุราษฎร์ธานี
เพชรบุรี
ประจวบคีรีขันธ์
หัวหิน
พิษณุโลก
พระนครศรีอยุธยา
นครสวรรค์
A Real Estate Brokerage Firm with a Purpose